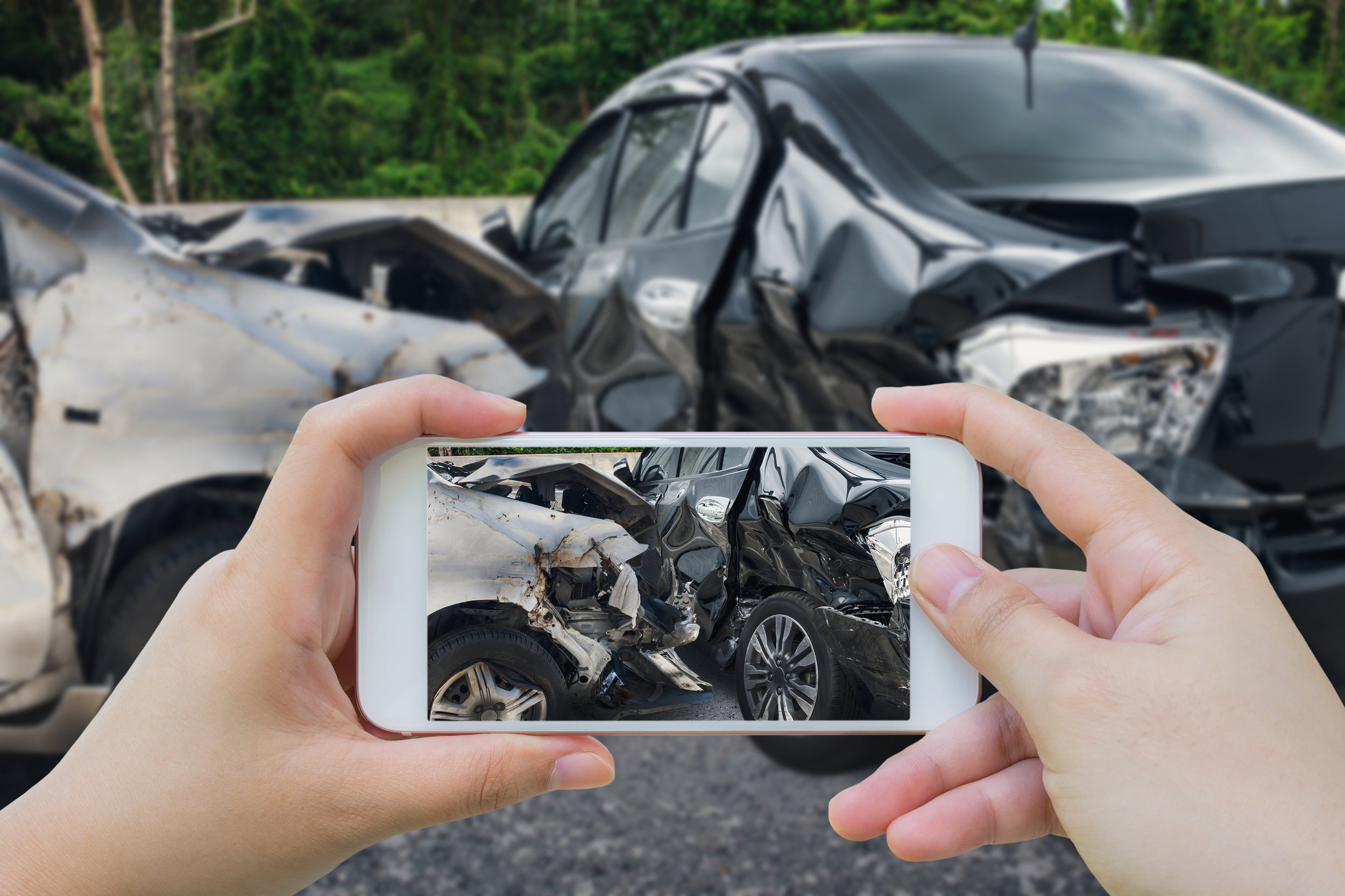 Great personal injury lawyer!!

Whoever thought that what began when she answered her own phone would end up with such fantastic results 9 months later… but this is exactly what happened from when we first spoke with Renee Kennedy. We want to express our gratitude to Renee for an amazing job in representing my husband and me in two very serious personal injury cases. Her knowledge and determination were unwavering and boy did she deliver results. We are EXTREMELY HAPPY with our settlement! Thank you Renee for being there for us. You were exactly what we needed during the stressful time we went through after the accident. You were always precise, detail-oriented, clever, pushing the insurance companies to the absolute max, and responsive to our questions and needs almost always answering the phone yourself immediately. Whoever hires Renee for personal injury cases can literally take this recommendation to the bank!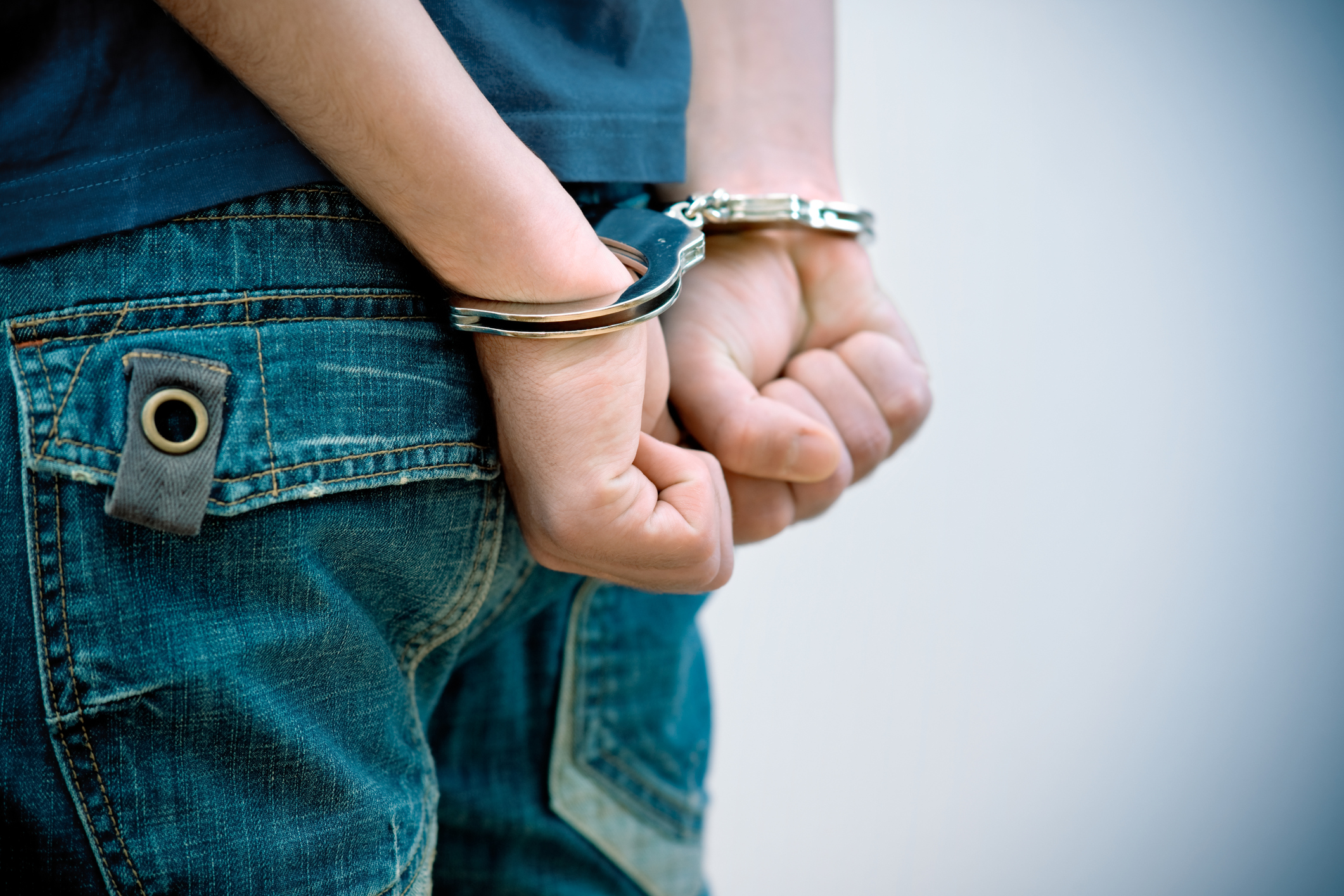 Definitely hire Ms. Kennedy! The Judge said in front of the entire courtroom that she had never seen anyone else get such a good plea deal from the State for the type of charge against me—that was a first. The Judge said in front of everyone that Ms. Kennedy did a GREAT job for me and, needless to say, I'm overjoyed with the result that Ms. Kennedy was able to achieve through her hard work, knowledge of the law, and commitment to my case. She was extremely aggressive with getting the Asst. Dist. Attorney to reduce the charges, and would not take "No" for an answer. The Judge was literally shocked how good a deal I got and said so during the hearing. Although Ms. Kennedy did an outstanding job, I have crossed criminal charges off of my bucket list and don't plan on ever getting in trouble with the law again. I hear she does family law and personal injury so maybe I will need her again for that instead. lol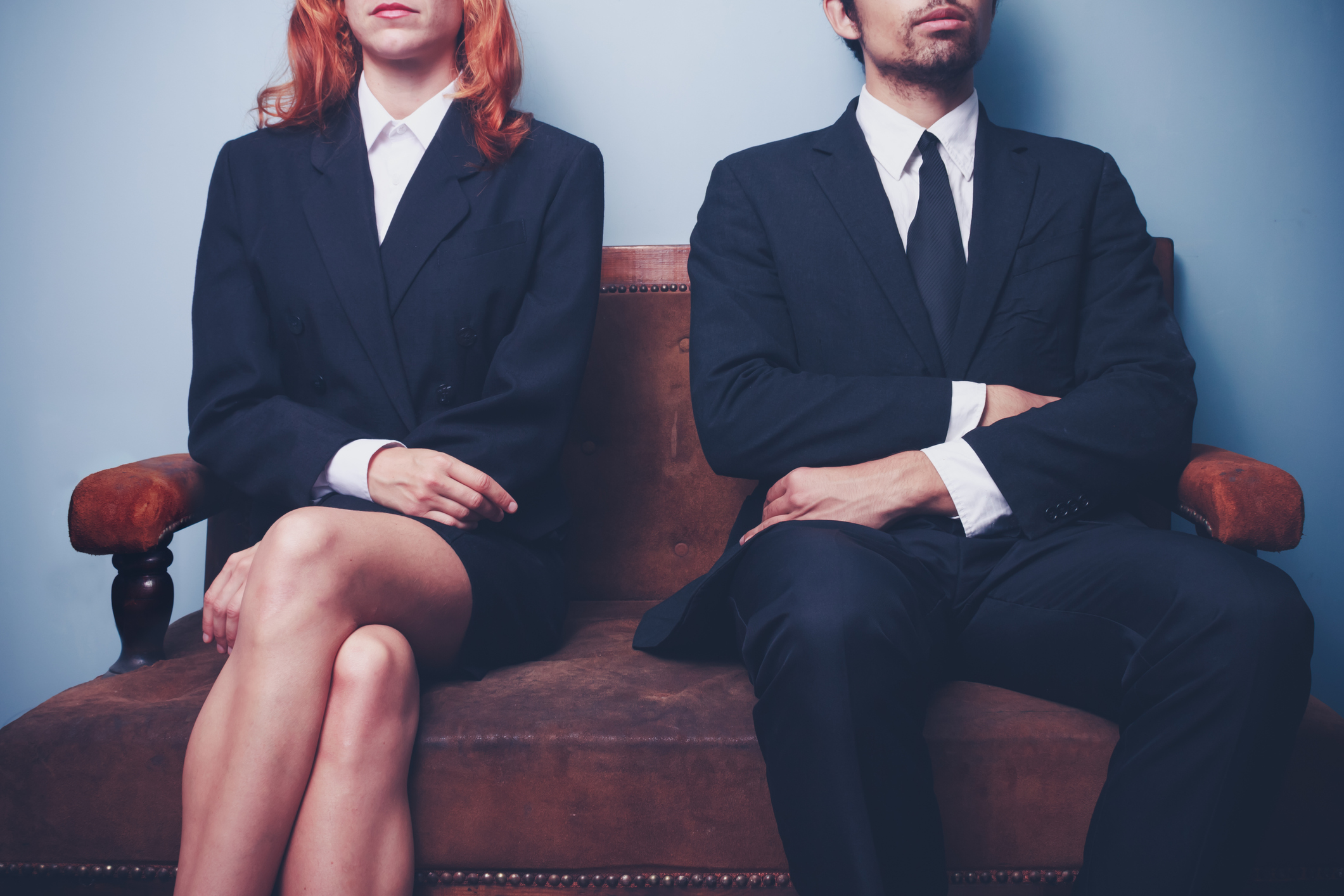 Atty. Renee helped my sister with her divorce after I found her on the internet. She got the best deal for my sister; child possession(SOLE), child support, all the properties (kept house, condo, and lake lot), my sister kept 100% of her 401K, etc. You name it, my sister got it!!
Thanks to Atty. Renee !!
This woman is a miracle worker.
I hired Renee to represent me In a Texas case from Alabama. She took my consultation over the phone and didn't demand me to fly to her office. I was seeking a "change of venue" out of Harris county family court to Madison county Alabama. I was told this was an impossible feat. Not only did Mrs Kennedy win my case but she stayed in the court room till 7 pm. Being in Alabama it was very important for me to have an attorney I could call at anytime. Renee was fabulous and her communication with me was above and beyond. She is a definite go getter!!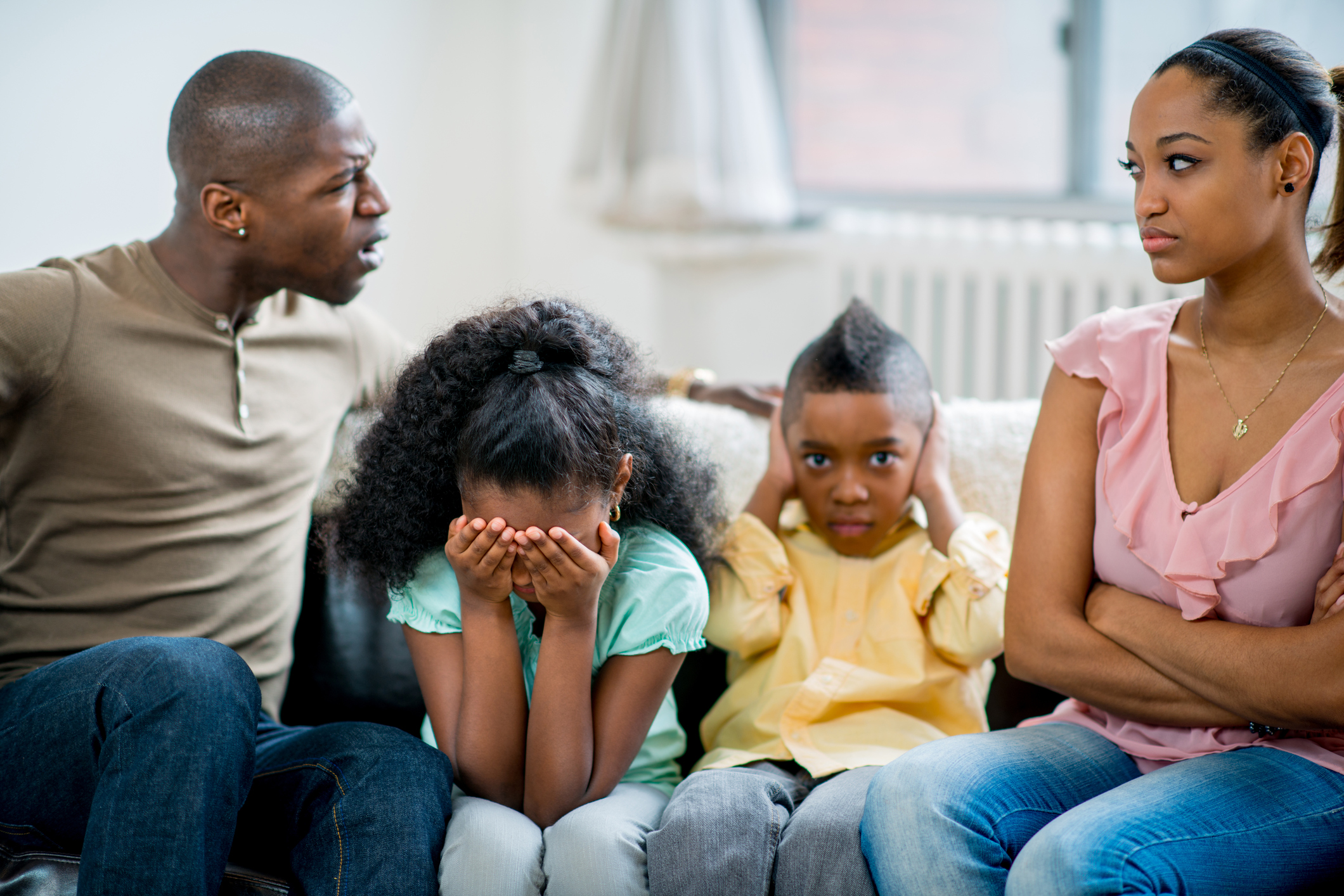 Saved me a ton!
Renee has been a godsend over the past year. I've been stuck battling a nasty divorce case and Renee was able to get me exactly what I wanted which vastly differed for the better from what I would have conceded before hiring her. Renee's patience and responsiveness removed a ton of stress from what was initially a complete nightmare. If you listen to her advice, you will know your options and get the desired result. I couldn't be happier with the outcome. Thank you Renee!